MARK YOUR CALENDARS:
Locations coming soon- but plug these dates in to keep your Saturdays open:
November 2nd
November 23rd
December 14th
January 4th
January 25th
February 8th
February 29th
(Makeup Date: March 14th)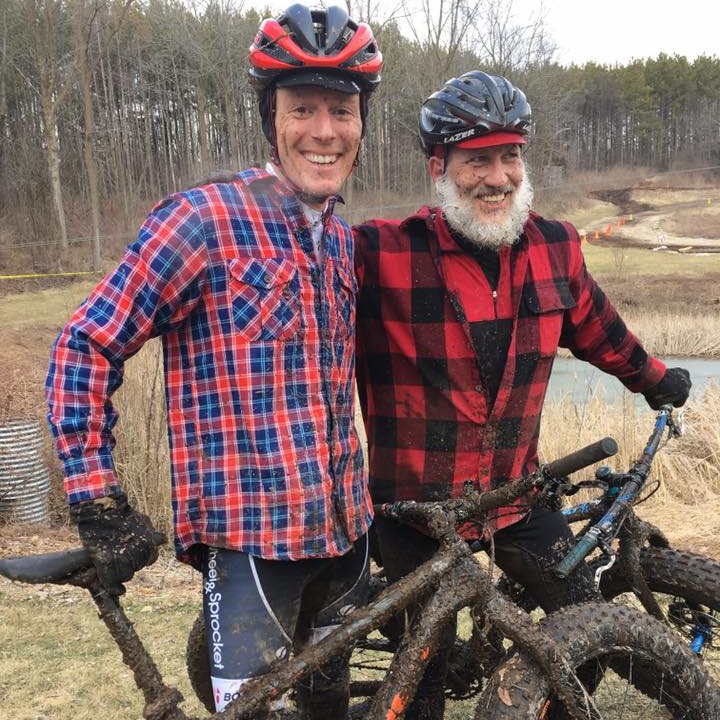 NOTE: Locations are all subject to change due to conditions. All participants will be alerted via email when course changes occur. Become our facebook friend and look for live updates.