CANCELED Race 6: 2/9 - Alpha/Kegel Trails (Franklin, WI)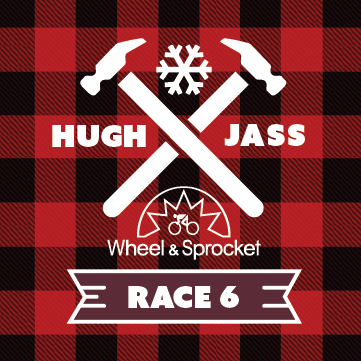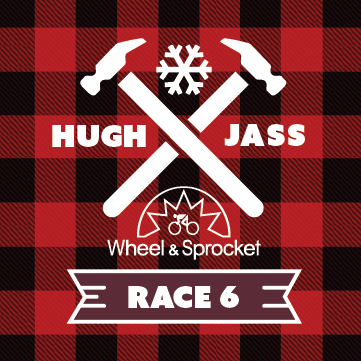 sold out
CANCELED Race 6: 2/9 - Alpha/Kegel Trails (Franklin, WI)
Canceled: Race 6: 2/9 - Alpha/Kegel Trails (Franklin, WI)
BOO ICE! YAY SNOW:
Due to the dangerously icy conditions (not again!) we are canceling the SATURDAY, FEBRUARY 9th Kegel/Alpha Trail Race, but are rescheduling the New Fane Trail in the Northern Kettle Moraines for SATURDAY, FEBRUARY 16th > SIGN UP HERE! 

LOCATION:
Kegel/Alpha Trails (Learn More)
6751 S 92nd St, Franklin, WI 53132
PARKING: TBD- we may have you park up at the Rock this year depending on the state of construction!
SCHEDULE OF EVENTS:
9:30am- Registration
11:00am- Race Starts
1:00pm- PARTY/AWARDS
10 Points for RASTA LOVE COLORS (for valentines… you know)
+5 for racing in flannel/plaid on body/bike
HOW IT WORKS:
Each race is a mass start, variable course that depends on the weather and course conditions. Each race you will be informed of your laps the morning of, but be prepared to ride for about an hour!
Between each lap, all participants play Hammaschlagen- our version of the German Drinking game where you pound a 3.5 inch nail with a hammer into a burly piece of wood. This allows us to count your laps, and keep encouraging you to be awesome!
The first person to put their Number Plate in the tire bucket after completing all laps will be named the category winner.
In 2018-2019 we have 5 Categories:
Juniors <18
Men 18+ Elite & Citizen
Women 18+ Elite & Citizen
All riders self select themselves into Elite/Citizen categories. Elite= FAST; Citizen = FUN.
Place in the top 1-3 in Citizen 2+ times at our races, and you will automatically be bumped to Elite.